OVERDRIVE April 2016 issue out on stands
We've a pretty action packed issue. So what are you waiting for? Head on out to the newsstand!
The April issue of OVERDRIVE is here and it is as action packed as ever. To kick things off, Rishaad tells you all about the new (Bawa)rian Motor Works X1 while Rohit is back behind the wheel of the updated BMW 3 Series. Bob meanwhile has been raving about some automotive art that he's found and we must say it's pretty impressive.
Meanwhile, Rahul has been out kicking up some dirt in the new Jeep Wrangler Unlimited. And once he returned it, we tried to fill that hole in his heart using a Volvo S60 Cross Country.
While all this was...
First Cricket News
The T20 World Cup Americas Qualifier, due to be hosted in Canada between 17 and 23 July, involving the hosts, Argentina, Bahamas, Belize, Bermuda, Cayman Islands, Panama and the USA, has been postponed due to government and travel restrictions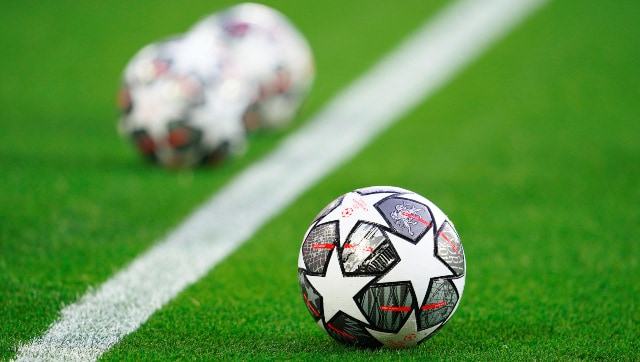 Sports
Discussions between UEFA and the government failed to reach a resolution on Monday with the competition organiser wanting waivers to allow media, sponsors and guests to fly in without having to quarantine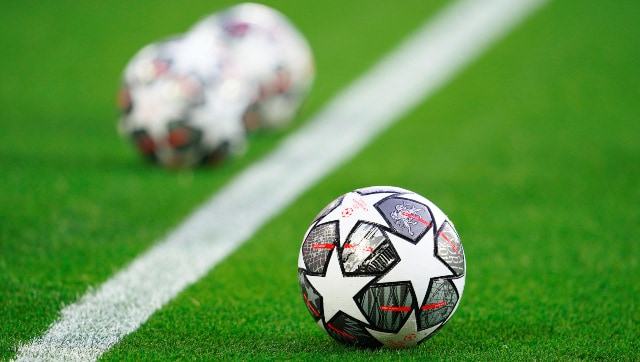 Sports
The league had planned access to stadiums limited to 10 percent capacity and exclusively reserved for fans of the home side. All fans were to have shown proof of a negative quick coronavirus test.