#ODRecap: BMW bikes' emergency support, Michael Steiner replacing Wolfgang Hatz at Porsche, and more
Here is a wrap-up of the important news, events and launches from today
BMW to introduce emergency support system on its motorcycles
BMW Motorrad is going to introduce an emergency support system on its bikes from 2017. The system automatically activates when the sensors detect a high-speed crash. The system uses a GPS to locate the motorcycle and includes a dedicated cellular connection that will be used to reach the BMW call centre. Read all about the emergency support system...
Auto
Beating the likes of the Lamborghini Murcielago SV and the Ferrari F430 Scuderia, the all-new Panamera Turbo is seriously fast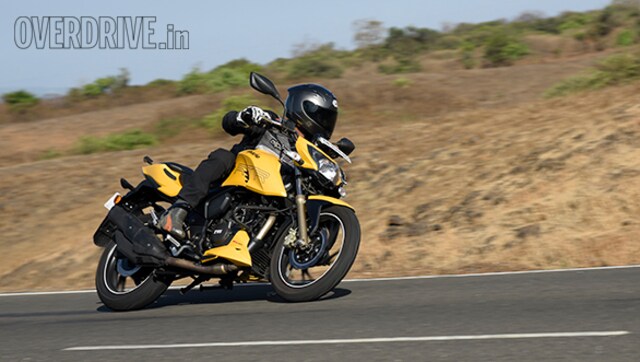 Auto
Learning to listen to your tyres. And heed their advice
Auto
Where do old race cars go when they die?