NRC 2016: Vikash Anand crowned champion
Two wins in the MRF F1600 class at the finale ensure Chennai racer the title
A double win at the finale of the 2016 MRF MMSC FMSCI Indian National Racing Championship's F1600 class, aided Vikash Anand to the championship title. The Chennai racer was tied with Karthik Tharani at 138 points, heading into the final round of the championship held at the Madras Motor Racing Track at Sriperumbudur. Whoever came out ahead, would not only win the title, but would also win a ticket to the Mazda Road to Indy shootout. Vikash, having clinched two wins of three races during the weekend, managed to take home the title, and the...
Find latest and upcoming tech gadgets online on Tech2 Gadgets. Get technology news, gadgets reviews & ratings. Popular gadgets including laptop, tablet and mobile specifications, features, prices, comparison.
Sports
Lewis Hamilton secured his 87th career victory At British GP despite a tyre failure on last lap but Valtteri Bottas and Carlos Sainz tumbled out of the points during closing laps due to similar issues.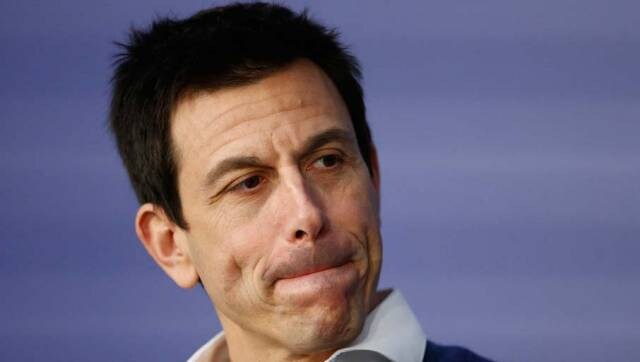 Sports
The teams have been asked to sign up to show their agreement with the proposed new terms, which intend to deliver a more equitable distribution of F1's revenue, by 12 August.
Sports
The Racing Point driver missed last weekend's British Grand Prix after testing positive for the coronavirus and did the same this week, following an overnight test Thursday.