New car discounts in Mumbai for second week of July 2016
Planning to buy a new car? We have compiled the deals being offered by new car dealers
You can save a bunch of cash even while buying a brand new car. That is because new car dealers tend to offer enticing deals to attract buyers. This is an old practice, but not many car buyers are aware of it. Do bear in mind that the deals will vary from one dealer to another and across cities. Here's a round-up of the current deals being offered by various manufacturers.
Audi
A3
Audi showrooms are offering a cash discount of Rs 4 lakh.
A4
On the Audi A4 luxury sedan, a cash discount of...
News & Analysis
Ford and BMW have announced a $130 million funding round for Solid Power, a solid-state battery developer.
Sports
Struff beat Belarusian qualifier Ilya Ivashka 6-4, 6-1 at the ATP clay court tournament in the Bavarian capital to finally end his miserable run of semi-final defeats.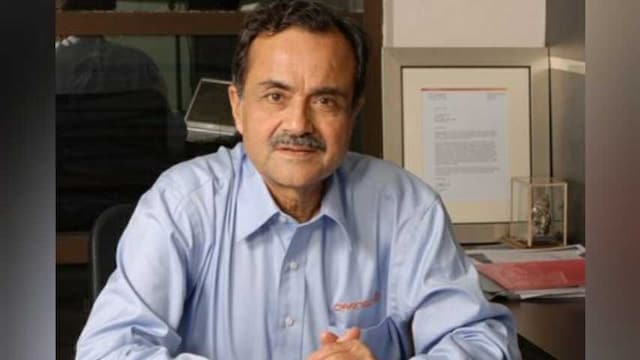 Business
Jagdish Khattar was Maruti Suzuki MD till 2007 and later founded Carnation, a multi-brand automotive service facility.