MV Agusta Brutale 1090 first ride review
It's a special motorcycle with a peculiarly sharp feel that many people will like and a few will not
If you were asked to take Valentino Rossi's GP motorcycle and use it to commute and tour for a week, you'd jump at the chance, right? Yeah, me too. But you know it would be hard work also, right? Because some bikes are designed to a specific job and the specificity of their abilities usually comes at the cost of versatility. Welcome to the strangely charming world of the MV Agusta Brutale 1090.
We have spent quality time with this one's little brother, the Brutale 800 and we loved it and we feared it in equal measure. The 800 was a tightly...
Auto
Why most of the Indians don't care about the view they have through the windscreen?
Auto
Beating the likes of the Lamborghini Murcielago SV and the Ferrari F430 Scuderia, the all-new Panamera Turbo is seriously fast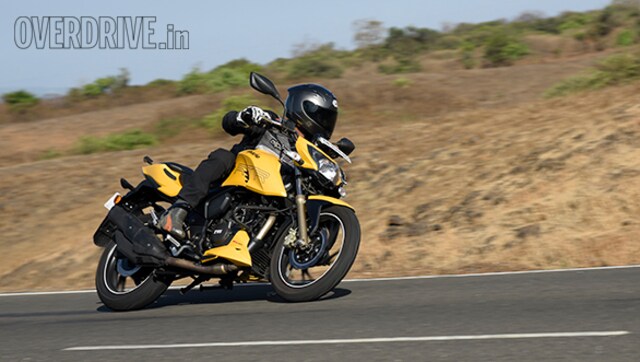 Auto
Learning to listen to your tyres. And heed their advice