MotoGP 2016: New lap record and pole for Lorenzo at Misano
Valentino Rossi and Maverick Vinales complete the front row of the grid
"It was maybe the best lap of my life."
So spoke Jorge Lorenzo after the qualifying session at Misano, for the 2016 Grand Prix of San Marino and Riveira de Rimini. The Spanish MotoGP rider claimed pole position at Misano, after he broke the lap record at the track on his first outing in the session, and then proceeded to go even faster, setting a lap record of 1min 31.868sec on his final outing at the track. This pole marked Lorenzo's 64th top spot start in MotoGP, also a new record.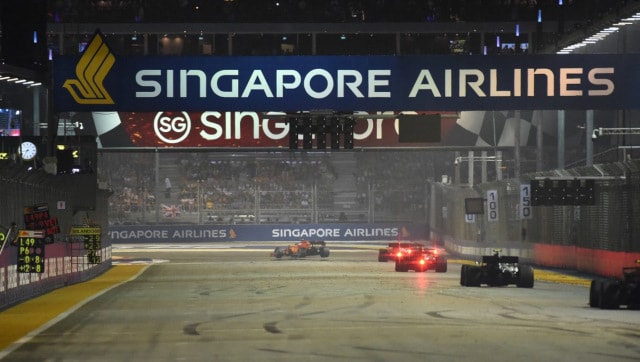 Sports
Races in Turkey (Istanbul) and China (Shanghai), postponed earlier this season, could replace Singapore, while the United States could also host a second race.
Sports
The 24-year-old Bengaluru-born driver who is also the only Indian at the European GT4 Championships this season, finished at P16 in the silver category.
Sports
Cui Yuanpu, who has been karting since the age of six, joins several other potential F1 stars of the future in Mercedes' young driver programme.