MotoGP 2016: Jorge Lorenzo wins at Mugello
Last lap effort from Marquez valiant, but not enough to deny the Yamaha rider victory
The last lap of the MotoGP round at Mugello was a nail-biter. Jorge Lorenzo and Marc Marquez really fought hard, nay tooth and nail and other such cliches, for the win. But it was Lorenzo who ultimately triumphed, taking home Yamaha's 100th MotoGP victory.
It wasn't all smiles in the Yamaha camp though, with home hero and pole man Valentino Rossi's race ending in a cloud of smoke as the engine on his M1 gave up on Lap 9 of the race. This, when Rossi had been chasing after his team-mate, hoping to close in on him and take the race lead....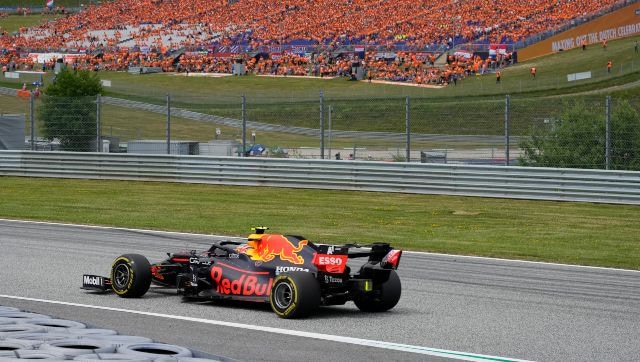 Sports
Formula 1 will now host a sprint race on Saturday which will decide the grid for the main Grand Prix race on Sunday.
News & Analysis
The Yamaha FZ25 MotoGP Edition costs Rs 2,000 more than the standard FZ25; gets a MotoGP-themed paint job.