Most expensive motorcycles in India
The most expensive motorcycles on sale in India, some as high as half a crore rupees
There are motorcycles and then there are the exotic kind. The latter forms the upper crest, the creme-de-la-creme. They have the all the top drawer equipment. Built using some of the finest materials, they command a hefty price for ownership. The Indian motorcycling market may be at a nascent stage, but that hasn't stopped manufacturers from selling their flagships. The numbers may not matter, but what these motorcycle do, is make a statement. They are an exhibition of the company's technological and engineering prowess. That said, and...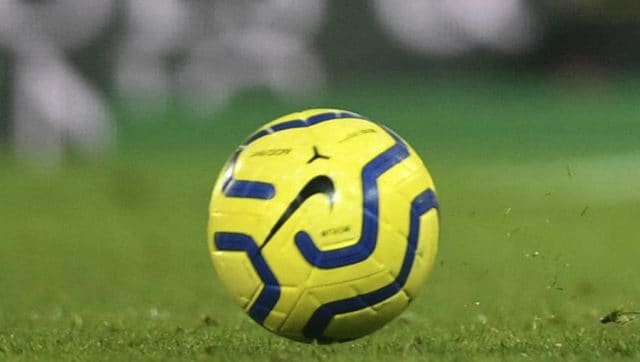 Sports
The forward becomes the first Kyrgyz player to feature in India's premier football league.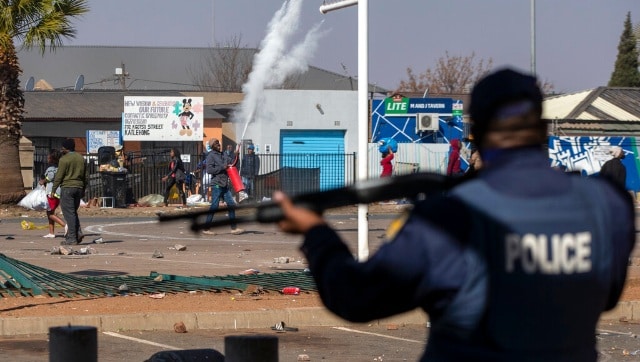 World
The tensions have been particularly high in the sprawling Indian township of Phoenix, north of Durban, and residents of three surrounding Black areas following the deaths of 22 people in Phoenix during the riots and looting last week by vigilante groups
World
Aman Nagsen of Gaya, Bihar, was a student of Business Administration in the Tianjin Foreign Studies University. He was among the few Indian students who remained in China through the coronavirus pandemic while the rest left for home.