Mercedes-Benz India says their vehicles can run on bio-diesel
The carmaker has given an official letter to Nitin Gadkari stating that their cars and trucks can run on 100 per cent bio-diesel
The Supreme Court of India had recently extended the ban on registration of cars and SUV's powered by diesel engines with cubic capacity of 2.0-litre or above within the NCR region till April 30, 2016. This directive was first issued in December, 2015 and was supposed to cease on March 31, 2016. Manufacturers with diesel vehicles powered by 2.0-litre capacity and above in their model line-up have been hit hard by...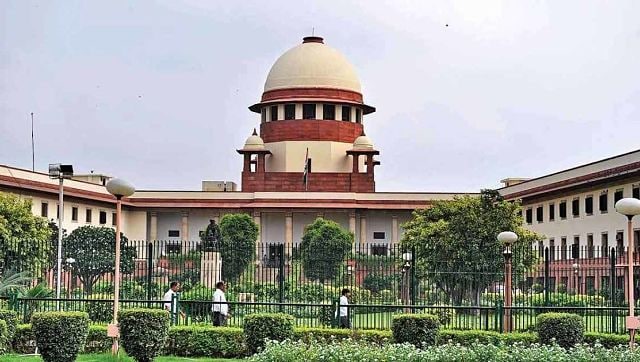 India
There are around 250 posts lying vacant in various key tribunals and appellate tribunals
Sports
In the next two months, FIFA will compete its site visits to the remaining US finalists: Los Angeles, San Francisco, Seattle, Denver, Kansas City, Houston, Dallas and Cincinnati.
News & Analysis
Co-developed by engineering firm Bosch and Mercedes-Benz, the automated valet parking system utilises video cameras and sensors to guide vehicles into vacant parking slots.