Mercedes-Benz asks Supreme Court to lift diesel ban
Is ready to pay one per cent environment cess
Mercedes-Benz India has placed a petition in the Supreme Court of India, seeking a lift on the diesel ban. The German luxury car maker says that it is ready to pay one per cent Environment Cess. It will deposit the amount in Court. The hearing is scheduled for Friday, 12/8/2016.
We spoke to a representative from Mercedes-Benz India who said that it's too early to say if the amount would be borne by the company or passed on to the customers.
The company's sales took a big hit after cars and SUVs with diesel engine's over 2,000cc...
Find latest and upcoming tech gadgets online on Tech2 Gadgets. Get technology news, gadgets reviews & ratings. Popular gadgets including laptop, tablet and mobile specifications, features, prices, comparison.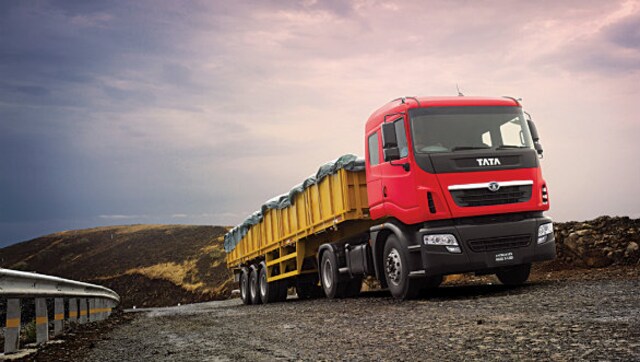 Auto
Manufacturers of CVs to attended hearing with NGT regarding this issue on September 27
Auto
It's a smaller-engined, lighter and more fuel efficient version of the SLS AMG and will compete with the Porsche 911 and Jaguar F-Type
Auto
The E 250 CDIs will begin to be used at the upcoming India-Africa Forum Summit