Meet the all-new Yamaha Saluto RX
We take a close look under the skin of Yamaha's new commuter class motorcycle, the Saluto RX
Yamaha's press conference didn't bring prices for the Ray-ZR scooter but it did set the ball rolling on the new Saluto RX, Yamaha's new 110cc commuter. The Yamaha Ray-ZR is expected to go on sale in a couple of days, says Yamaha. Now back to the new motorcycle. The Yamaha is named by the joining of the Saluto 125's name to a reference to Yamaha's big milestone motorcycle in Indian history, the legendary RX100 from the late '80s and '90s. The first ride on the RX-100 inspired commuter, yes, is still to happen but here is everything we know...
Auto
Beating the likes of the Lamborghini Murcielago SV and the Ferrari F430 Scuderia, the all-new Panamera Turbo is seriously fast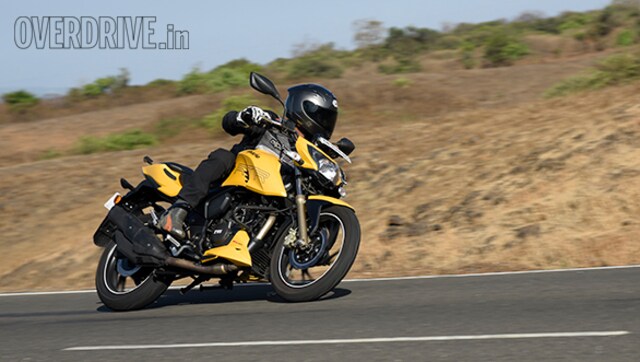 Auto
Learning to listen to your tyres. And heed their advice
Auto
Where do old race cars go when they die?