Maruti Suzuki expects used car business to account for 30 per cent sales
In the last three years, it's used car business has registered 18 per cent annual growth
Maruti Suzuki is betting big on its used car business in India. According to reports, the carmaker is expecting it's used car business to account for around 30 per cent of its total sales by 2020. The company is reportedly also planning to expand its Maruti True Value arm by adding another 800 used car outlets.
Maruti Suzuki is not only confident about their used car business in India but also expects it to drive further growth. Their confidence stems from the stellar growth being registered by the used car segment in India. In the last...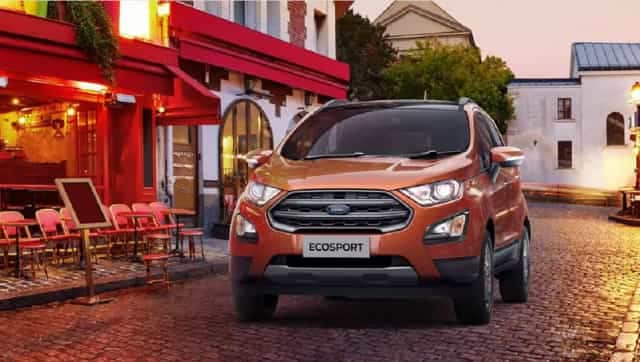 Business
It is quite apparent like its predecessors General Motors and Harley-Davidson, Ford too failed to create a space for itself in the highly competitive and price-sensitive Indian auto market
News & Analysis
Maruti Suzuki has maintained that fuel efficiency goals for its future passenger cars and SUVs will be achieved without compromising on the performance of the vehicles.