Maruti engineers to lead product development for Suzuki models for India
Plans to launch 15 new products in India by 2020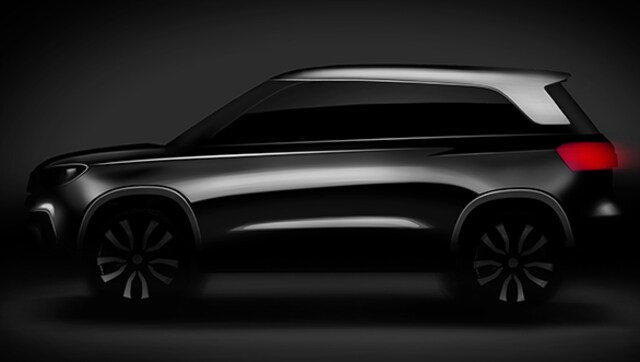 As per a report by PTI, Suzuki Motor Corporation (SMC) wants Maruti Suzuki to take the lead for development of India-specific products. The company plans to launch 15 new products by 2020 in India.
The engineers at Maruti Suzuki will lead the product development for three to four models out of the total 15 that will be launched in the next five years. These products will not be built from scratch but will be based on the Suzuki platform. This will allow Suzuki to direct its focus on premium models, giving Maruti the charge for the...
Auto
Toyota is working on an an all new electric car, which it is co-developing with Maruti Suzuki. Although not a lot is known about the car as of now, what we do know, is that it will have a launch, sometime in 2023-24.
Auto
Maruti Suzuki's chairman RC Bhargava stated that the automaker may be forced to discontinue making small cars if costs become unviable because of the central government's policies. The policy he was talking about is the one where all passenger cars need to have six air bags.
Auto
After a number of teasers over the past week or so, Maruti Suzuki has finally launched the heavily updated Brezza in the country