Manufacturing hybrid / electric vehicles in India will reduce its price, says Government of India
Urges component manufacturers in India to get involved
The secretary for Ministry of Heavy Industries and Public Enterprises, Girish Shankar, has come up with a solution to reduce the high prices of full electric and hybrid vehicles in India. Addressing a gathering at the National Workshop and Exhibition of FAME India, the government official said, " The biggest challenge is cost and all of us would have to work on it so that people can afford and easily adopt this new technology. To make it cheaper, we would have to work for Make-in-India and (that) is the solution for making electric vehicle...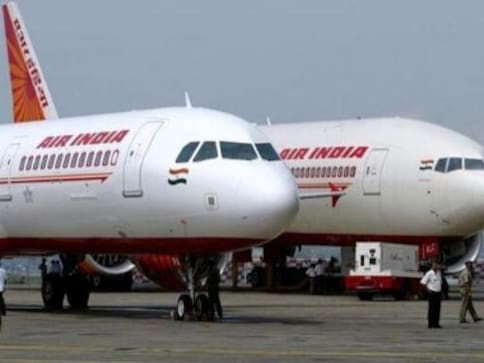 Business
Cairn has identified $70 billion worth of Indian assets overseas for potential seizure to collect award, which now totals to $1.72 billion after including interest and penalty
News & Analysis
Audi's last combustion engine will also be the best it has ever built, said company CEO Markus Duesmann.
News & Analysis
Production at Volvo and Northvolt's gigafactory with potential capacity of 50 GWh per year expected to start in 2026.