Mahindra Adventure's K2K drive
Although we only joined Mahindra Adventure's Kashmir to Kanyakumari convoy in Goa, we certainly didn't take any shortcuts for the remainder of the journey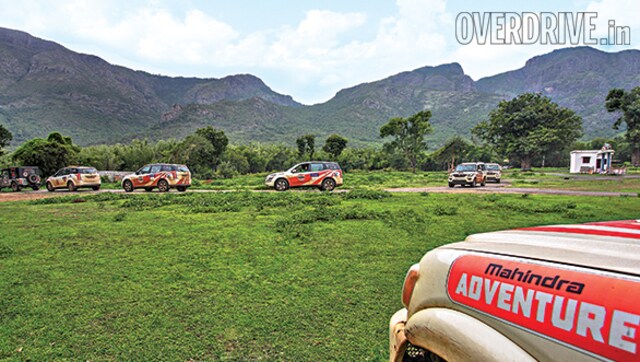 There were close to 25 Mahindra Adventure cars that were in a convoy travelling from Kashmir to Kanyakumari. By the time the convoy reached the midway point " Goa " all the participants already seemed like a rather tight-knit family. After all, they did drive halfway across the country together, sharing adventures and stories. I on the other hand was to begin my journey from Goa and finish with the rest in Kanyakumari.
The day I landed in Goa was their first break after nine days of driving. However, instead of catching up on some...
India
The 270-km highway was blocked since Tuesday due to landslides, mudslides and shooting stones at 33 places in Ramban and Udhampur districts
Politics
Police on Wednesday stepped up security at the Dabolim airport in Goa and a five-star hotel near Panaji ahead of the arrival of rebel Maharashtra Shiv Sena MLAs from Guwahati.
India
The SIT probing land grabbing cases in Goa has arrested four persons, including two government staffers