Mahindra Adventure's K2K drive
Although we only joined Mahindra Adventure's Kashmir to Kanyakumari convoy in Goa, we certainly didn't take any shortcuts for the remainder of the journey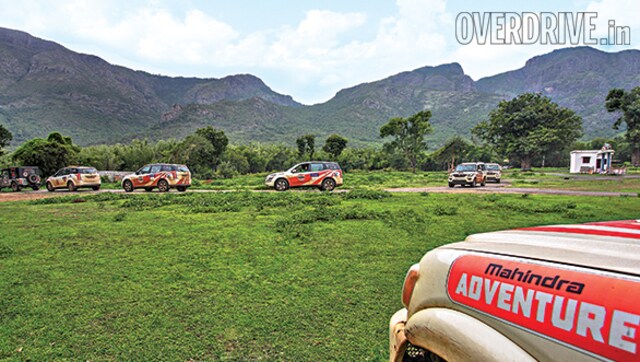 There were close to 25 Mahindra Adventure cars that were in a convoy travelling from Kashmir to Kanyakumari. By the time the convoy reached the midway point " Goa " all the participants already seemed like a rather tight-knit family. After all, they did drive halfway across the country together, sharing adventures and stories. I on the other hand was to begin my journey from Goa and finish with the rest in Kanyakumari.
The day I landed in Goa was their first break after nine days of driving. However, instead of catching up on some...
Find latest and upcoming tech gadgets online on Tech2 Gadgets. Get technology news, gadgets reviews & ratings. Popular gadgets including laptop, tablet and mobile specifications, features, prices, comparison.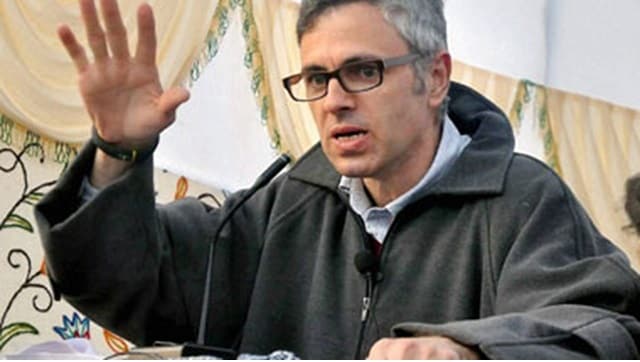 India
The former Jammu and Kashmir chief minister said he is vacating the government accommodation on his own accord and has received no notice to the effect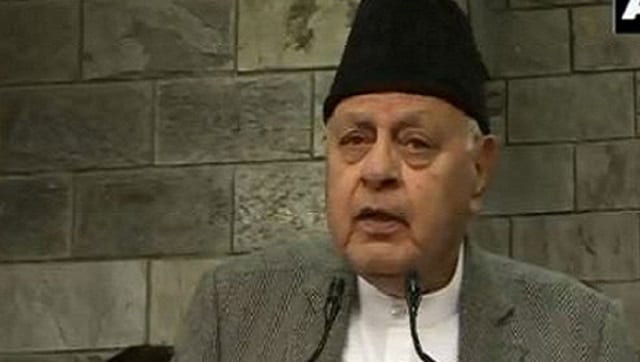 Politics
The Srinagar MP and Natioanl Conference president advocated talks with Pakistan, saying that "border skirmishes have been rising and people are dying"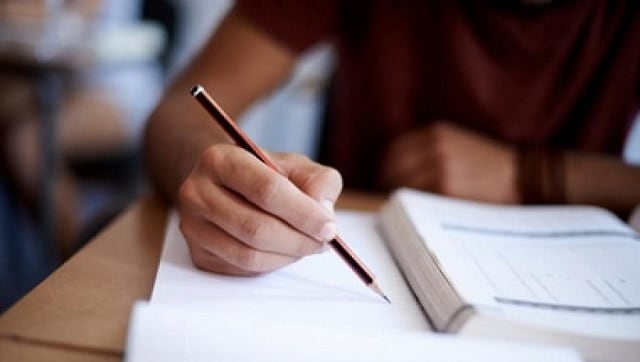 India
While results have been uploaded on official website as a scorecard, students must collect original marksheets from respective schools after a few days