Light at the end of the tunnel ?
In the near future the last seldom explored and inaccessible region of India may no longer be that for the novice adventure junkies
The catchword for this decade has to be accessibility. With the doors thrown open there seem to be no limits to what humans can achieve. But accessibility also brings certain ills with it. The one I fear is what will happen to the region of Ladakh, once the Rohtang tunnel provides an easy gateway to the Lahaul district.
I happen to steer towards the same topic every August "" the fate of Ladakh and its people. I now fear this is an outsider's view point. From the inside looking out the benefits that the tunnel would bring to the...
India
Twenty-two cases of the Delta Plus variant of the coronavirus in India, with 16 of them being reported from Maharashtra and the remaining from Madhya Pradesh and Kerala, the government said on Tuesday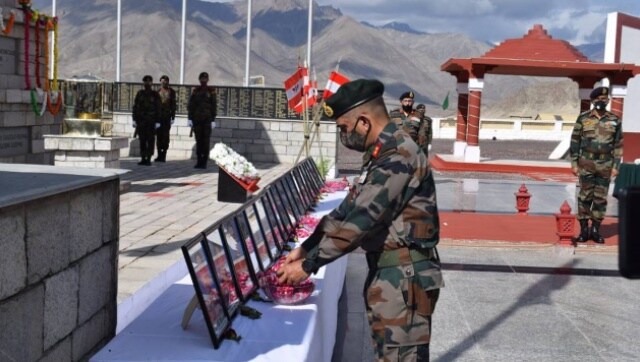 India
On the first anniversary of the deadly clashes, Chief of Army Staff Gen MM Naravane led the force in hailing the valour of the 20 soldiers who lost their lives in face of "unprecedented" Chinese aggression
India
In the scenario of global warming when the higher Himalaya regions are expected to respond dramatically, flood frequency in Ladakh may increase, which may call for serious urban and rural planning