Life is precious and that's why safety counts
Passenger safety is now one of the top priorities of automobile companies.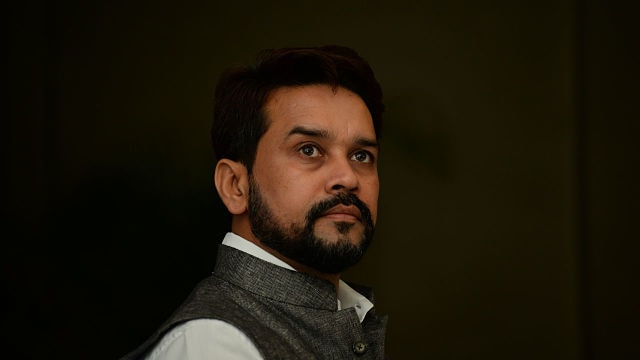 India
The scheme would continue till 31 March, 2026, with a financial implication of Rs 4,607.3 crore to the exchequer
News & Analysis
After the vaccination was opened for people, Bumble users started including words like 'vaccine' or 'vaccinated' in their Bumble profiles.
Sports
Fewer than 1,000 Olympic officials and VIPs including sponsors will be allowed to watch the opening ceremony on Friday, according to Japanese media.