Lack of vision
Why most of the Indians don't care about the view they have through the windscreen?
Recently I sat in a friend's car after it had just come back from the authorized service centre. The entire dashboard, including the top part, was shining. The service centre had applied some sort of polish all over the dash to beautify it. This is what they told my friend. As a result of this attempt to beautify the dashboard, it was sticky and the shine emanating from it made sure reflections radiated on the windscreen. Being aware that reflections that are thrown from the dash onto the windscreen disturb vision and can compromise safety,...
Find latest and upcoming tech gadgets online on Tech2 Gadgets. Get technology news, gadgets reviews & ratings. Popular gadgets including laptop, tablet and mobile specifications, features, prices, comparison.
India
It was not just the fact that Koshyari chose to make an intervention, his manner of doing so was immeasurably crass and was a direct assault on constitutional values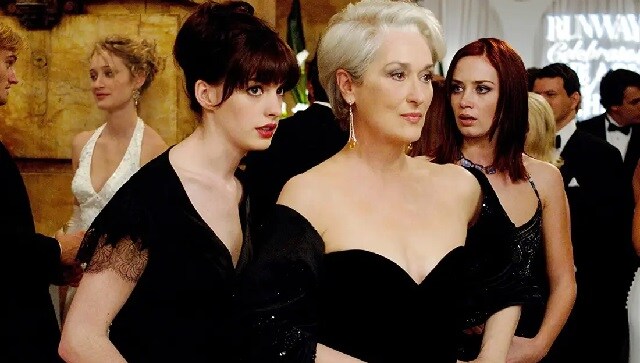 Entertainment
Despite having two women at its centre, The Devil Wears Prada ended up reaffirming and perpetuating harmful gender stereotypes for the most part.
World
When it came to Mother Nature, Trump was not humble, he did not seek national coordination in response to the virus and he did not ground what strategy he had in chemistry, biology and physics, but rather in ideology, politics, markets and an election calendar