India's Ministry of External Affairs places order for 55 Mercedes-Benz E 250 CDI cars
The E 250 CDIs will begin to be used at the upcoming India-Africa Forum Summit
The Ministry of External Affairs of India has placed an order to lease 55 Mercedes-Benz E 250 CDI cars. These cars will be used by visiting heads of other countries, presidents and top diplomats. The E 250 CDIs will begin to be used at the upcoming India-Africa Forum Summit.
The Mercedes-Benz E 250 CDI is powered by a 203PS/500Nm 2143cc diesel engine. The engine is mated to a 7-speed automatic transmission which propels the car from 0-100kmph in 8.5s. The top speed is just shy of 250kmph. Mercedes claims to have sold 30,000 E-Class models so far in India. The car is touted as the Stuttgart carmaker's best selling luxury model in its segment in India.
Roland Folger, managing director and CEO, Mercedes-Benz India commented, "Mercedes-Benz has always been the preferred luxury brand for heads of states across the globe including India, and we are extremely proud of this fact. The impeccable sense of prestige, luxury, safety and comfort offered by a Mercedes-Benz is rarely matched and makes us the obvious choice for such exclusive clientele. The mandate from the Ministry of External Affairs opting for the E-Class luxury sedan is a reiteration of the inherent strength of our product and of the unsurpassed brand equity that Mercedes-Benz commands in the Indian luxury car market."
Read our review of the Mercedes-Benz E 250 CDI here
[table id=1286 /]
.
Find latest and upcoming tech gadgets online on Tech2 Gadgets. Get technology news, gadgets reviews & ratings. Popular gadgets including laptop, tablet and mobile specifications, features, prices, comparison.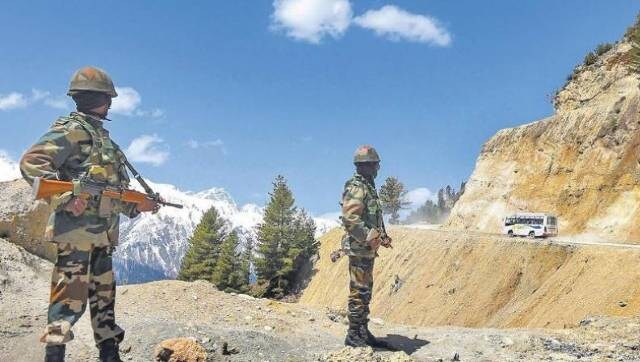 India
Sources said there was no breakthrough in talks on disengagement of troops and that India insisted on restoration of status quo ante of April at all friction points
India
The pact will boost cooperation in the area of cyberspace and provide for sharing of information on cyber security threats and malicious cyber activities, and on best practices to counter them.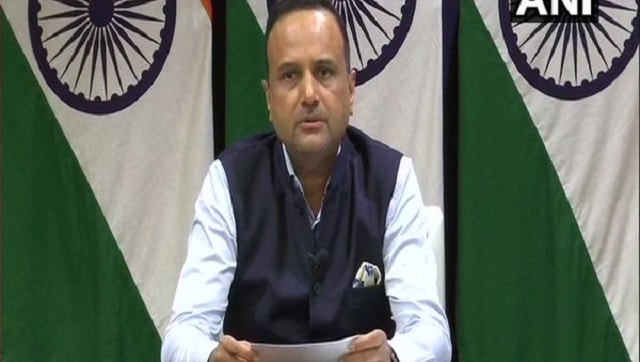 India
The Indians were kidnapped at Asshwerif on 14 September while on their way to the Tripoli airport to catch a flight to India, said MEA spokesperson Anurag Srivastava