India eyeing to enter free-trade agreement with EU, Gulf, Israel and Eurasian region
The first draft report between Russia, Belarus and Kazakhstan has already been drafted
India plans to enter a free-trade agreement with the the EU, Gulf, Israel and Eurasian region to revive the export market and deepen trading relations. The operation is being spearheaded by Indian commerce and industry minister, Nirmala Sitharaman.
In a free-trade agreement between two or more countries, a free-trade area is established along with reduced trade barriers like import duties and tariffs. This in turn promotes trade of goods among the involved countries.
Currently, a joint study group has been organised for the pact...
News & Analysis
Russia has submitted the world's first draft convention to the United Nations to expand types of recognised cybercrimes.
World
The police officer has been identified as Colonel Alexey Safonov of Russia's Stavropol region. He is reportedly accused of running a mafia gang along with his 35 officers.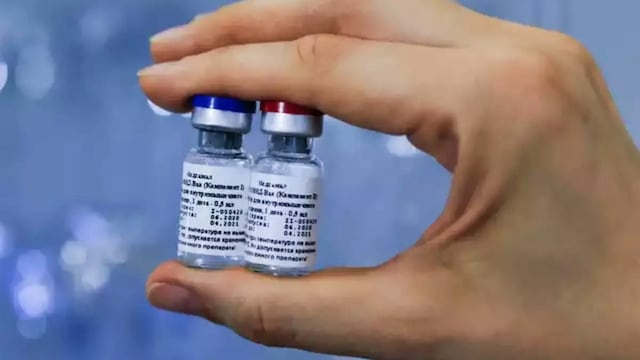 science
The small study will start on 26 July and end in March next year and will enroll 150 volunteers.