Image gallery: OVERDRIVE Independence Quattro Drive 2016
Here are all the images captured during this adventure-filled journey.
The Live Life In OVERDRIVE experience began in 2013, in partnership with Audi who were the first manufacturer in India to support this initiative. In 2016, the fourth edition of the Independence Quattro Drive saw Audi's celebrated range of SUVs  take an epic journey to hoist the national flag on the roof of the world, on August 15, 2016! We had the new Audi Q7, Q5 and the Q3 as our workhorses on this drive. Five of these luxurious, capable and stunning SUVs took the participants through some extreme terrain from Chandigarh to Leh and back....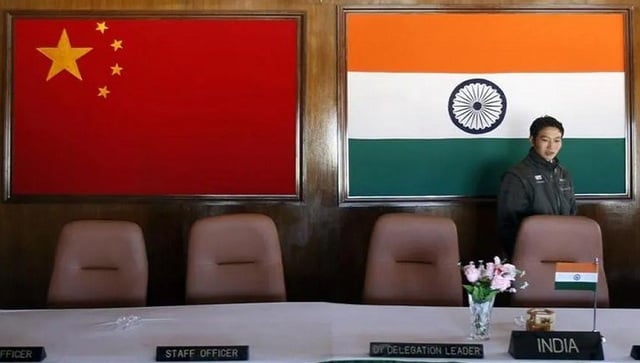 India
India has been insisting that the resolution of outstanding issues in all friction points including in Depsang is essential for an overall improvement in ties between the two countries
World
Driven by the insecurity of burgeoning India-US ties, China's assumption has become a self-fulfilling prophecy, leading India and the US towards an ever-tightening strategic embrace
India
The 13th round of Corps Commander level talks failed because China is not sincere about ending the military standoff with India.