Image gallery: 2016 Mercedes-Benz GLC first drive review
Here's a detailed look of Mercedes-Benz's latest SUV in images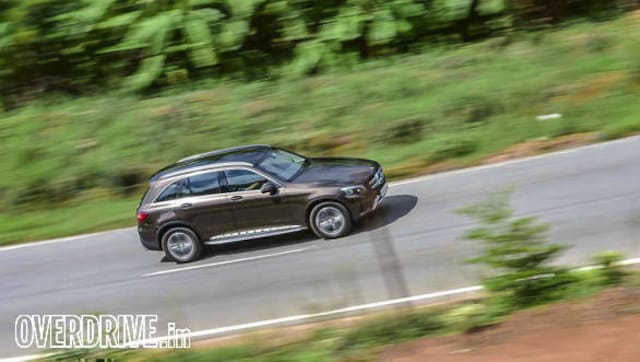 We've just driven the Mercedes-Benz GLC, which will be launched in India on June 2, 2016. This new SUV replaces the Mercedes-Benz GLK internationally, and will slot in between the Mercedes-Benz GLA and Mercedes-Benz GLE. This Mercedes-Benz GLC will go up against the Audi Q5 and the BMW X3, and is expected to be priced between Rs 48-50 lakh (ex-showroom Mumbai). It will be offered to customers with two engine options "...
Auto
We take a look at the India-bound Mercedes-Benz GLC SUV through images
Auto
Making it's debut just four months back in India, German car maker Mercedes-Benz announced the launch of its locally made GLC on Thursday. With this launch, India is now the only country outside the US to locally produce the SUV.