Image gallery: 2016 Kawasaki Versys 650 road test
A closer look at the latest sport tourer in India - a 650cc, that too
Kawasaki launched the 2016 Versys 650 in India last month. We have ridden the motorcycle and you can read all about it here. Here are a few images from the shoot.
Also see:
2016 Kawasaki Versys 650 road test review (India)
Choosing between the Kawasaki Versys 650 and the Ninja 650
.
Auto
Beating the likes of the Lamborghini Murcielago SV and the Ferrari F430 Scuderia, the all-new Panamera Turbo is seriously fast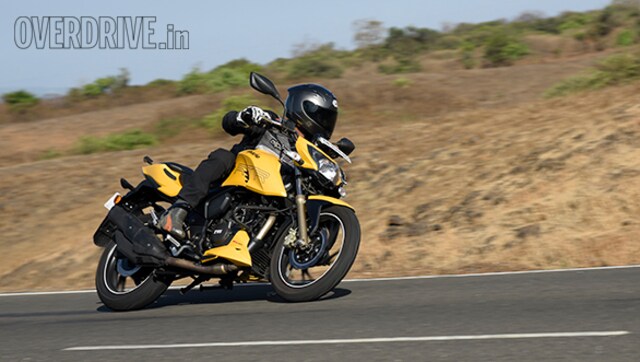 Auto
Learning to listen to your tyres. And heed their advice
Auto
Where do old race cars go when they die?