ICRA says Gujarat's toll exemption policy could affect road projects
The Gujarat government has exempted small cars and state transport buses from paying toll since August 15, 2016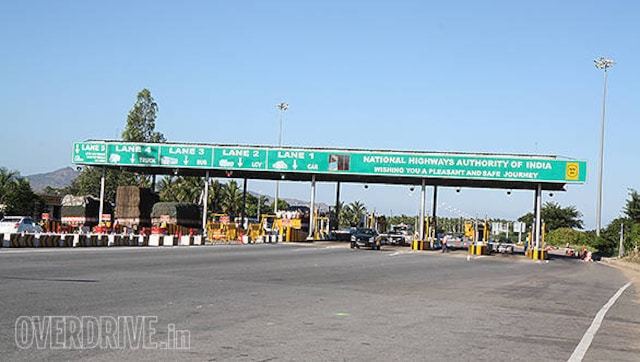 Earlier this month, the Chief Minister of Gujarat, Anandiben Patel had tweeted that small cars and state transport buses will be exempt from paying toll tax. She had said that this exemption will come into effect from August 15, 2016. As expected, this exemption was welcomed by small car owners in Gujarat. However, this decision could have severe repercussions for the  state government.
ICRA Limited has announced that this...
Find latest and upcoming tech gadgets online on Tech2 Gadgets. Get technology news, gadgets reviews & ratings. Popular gadgets including laptop, tablet and mobile specifications, features, prices, comparison.
World
A number of activities, like concerts, workshops, cultural extravaganzas and meetings, are held on this day to give the youth's voices a platform
India
The Quit India movement was the direct result of Britain's mounting difficulties in the World War II and the failure of the Cripp's Mission to convince Indian leadership at the time to agree for a partial self-rule