Hyundai Motorsport to debut i20 R5 at Rallye de France
There will be three i20 R5s competing in the event if it clears homologation in time
Hyundai Motorsport is all set to debut its new generation i20 R5 in the WRC2 championship at the Tour de Corse " Rallye de France, if it clears homologation in time. The rally is scheduled to be held from September 29 to October 2 and will host 10 competitive stages measuring close to 390km.
There will be three i20 R5s competing " two run by customer teams and one by the factory team. The driver and co-driver for one of the customer teams are Stéphane Sarrazin and Jacques-Julien Renucci, who've previously won the same rally. However,...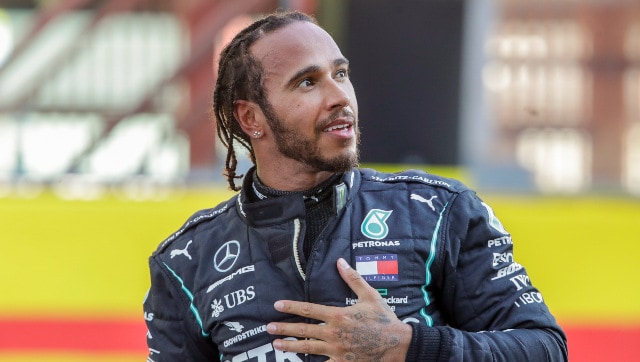 Sports
Hamilton, the only black driver in Formula One, told the BBC he hoped the findings would be "part of my legacy".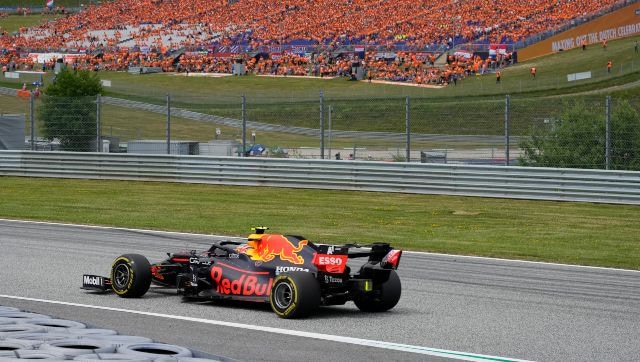 Sports
Formula 1 will now host a sprint race on Saturday which will decide the grid for the main Grand Prix race on Sunday.