Honda recalls CBR300R and CBR300F in the US
To fix faulty crankshaft that would cause the con-rod bearing to fail
Honda has issued a recall for its CBR300R and CBR300F motorcycles in the US to fix a fault with the crankshaft. About 11,424 motorcycles are reportedly affected, and dealers are in the process of contacting customers to replace the faulty part, free of charge.
The company says that there could be a possible defect due to inaccurate machining of the crankshaft. This could lead to failure of the con-rod bearing, causing the engine to stall and thus causing...
Find latest and upcoming tech gadgets online on Tech2 Gadgets. Get technology news, gadgets reviews & ratings. Popular gadgets including laptop, tablet and mobile specifications, features, prices, comparison.
World
The tit-for-tat closings marked a significant escalation in the multiple disputes between the two countries over a range of issues, including trade, technology, security, and human rights.
World
The Mahan airlines encounter, if confirmed to be with US warplanes, could amplify tensions between Iran and the United States, which is pursuing a hard-nosed campaign of sanctions and other actions against Iran.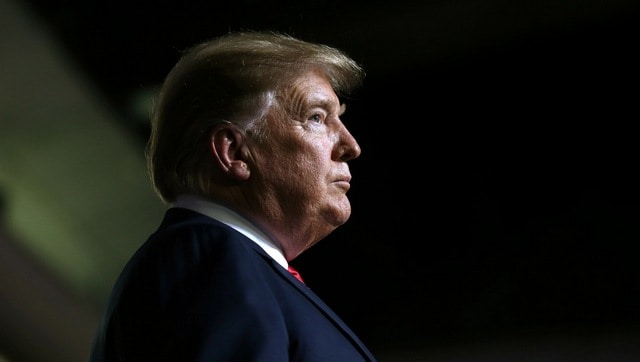 World
The programme involves deploying federal law enforcement agents to assist local police in combating what the Department of Justice has described as a surge of violent crime