Honda Navi crosses 10,000 units in sales
The Navi would soon be offered with plenty of customised accessories for buyers to choose from.
The Honda Navi has crossed the 10,000 sales mark in the Indian market, which the motorcycle-scooter hybrid achieved within two months of delivery commencing.
The Navi was launched at the 2016 Indian Auto Expo and is available in three trims: Street, Adventure and Off-road. The scooter shares the 110cc HET single-cylinder engine with the Honda...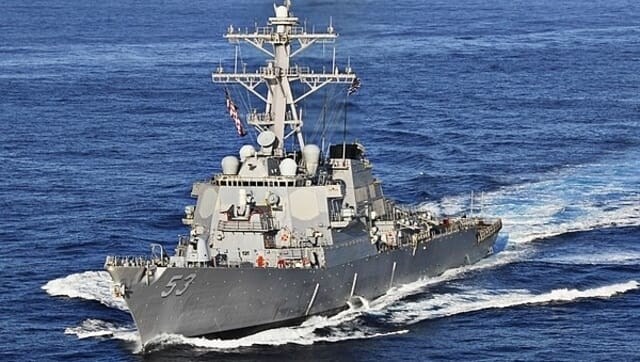 India
It appears that the entire point of the exercise was to indicate to China that FONOPs are based on principles such as upholding the laws of the sea and not random muscle-flexing against strategic rivals
India
All the details about exam centres in Mumbai, Pune, and Nagpur will be released 72 hours before the test, the official notification said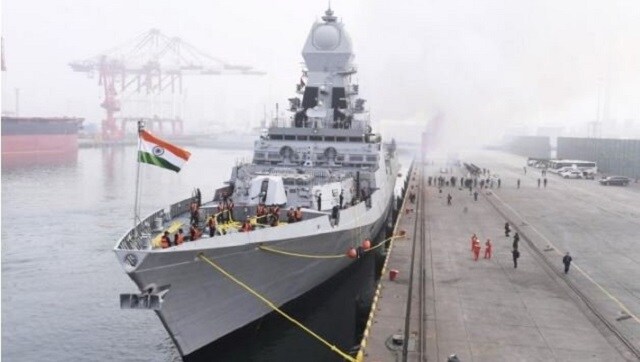 India
The Indian Navy deployed its warship Shivalik and long-range maritime patrol aircraft P8I in the 'PASSEX' exercise while the US Navy was represented by the USS Theodore Rosevelt carrier strike group