Heard of the DeLorean Motor Company?
The journey behind the making of the iconic DMC-12, the only DeLorean supercar
The DeLorean Motor Company (DMC) recently announced its comeback with limited numbers of the DMC-12 sports car. Designed by legendary Italian designer Giorgetto Giugiaro, the DeLorean DMC-12 was known for its fiberglass body structure, gull-wing doors and its rear-engined layout. This two-door coupe received immense popularity after being featured as a time machine in the "Back to the Future" movie franchise. Here is a look at the supercar brand which survived with only one offering since 1975.
John DeLorean, known for his design of the...
Auto
Beating the likes of the Lamborghini Murcielago SV and the Ferrari F430 Scuderia, the all-new Panamera Turbo is seriously fast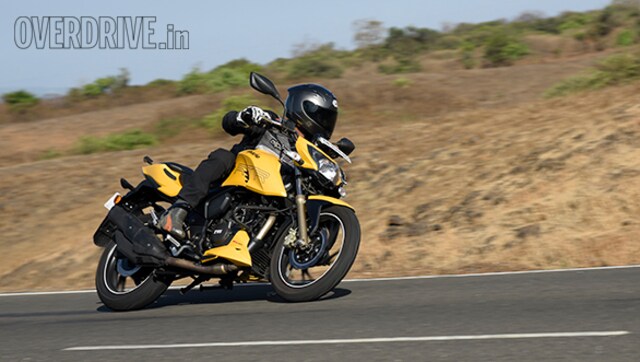 Auto
Learning to listen to your tyres. And heed their advice
Auto
Where do old race cars go when they die?