Harley-Davidson 1200 Custom road test review
The 1200 Custom is easy, likeable and by Harley standards, sporty!
The 1200 Custom is an interesting motorcycle with a lot of promise. Interesting because it is positioned in Harley's Sportster line-up and Harley-Davidson's speciality lies in making motorcycles that are the exact opposite of sporty. Promising because it claims to offer an involving ride while fixing the fundamental flaws of its sibling - the Forty Eight's tiny fuel tank and lack of a pillion seat. Shumi quite enjoyed his 1200 Custom ride on Rajasthan's smooth and fast roads but it's time to see how it performs in the everyday real...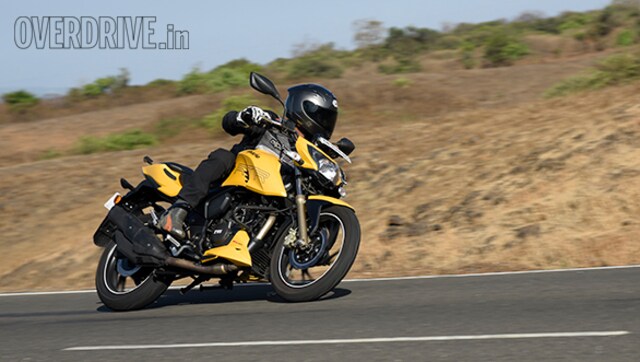 Auto
Learning to listen to your tyres. And heed their advice
Auto
Where do old race cars go when they die?
Auto
We take the Hyundai Elite i20 and follow the monsoon rain from Tamil Nadu to Maharashtra