Giles Shrimpton is the new CEO at NNG
Giles takes command of the automotive navigation solution giant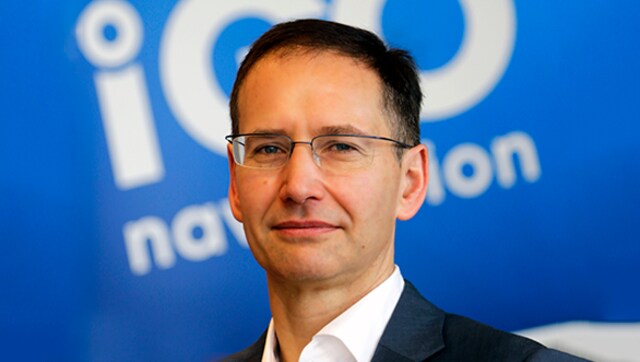 NNG, which is one of the bigger names in the world of automotive navigation and infotainment has appointed Giles Shrimpton as its new CEO. NNG's current portfolio includes maps and connected services that work in 199 countries through over 50 languages. NNG claims to offer more content than any other single supplier source in the business. NNG's iGO navigation software is currently installed in more than 20 million devices worldwide.
The new CEO, Giles Shrimpton began his career as a...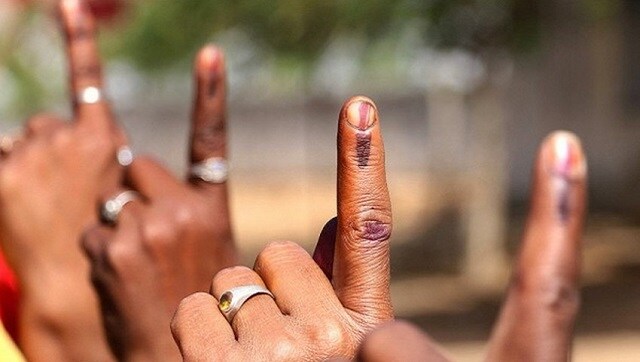 India
Each citizen of India who is over 18 years of age and is a domicile of the respective state/UT is ideally eligible to cast their vote in the Assembly polls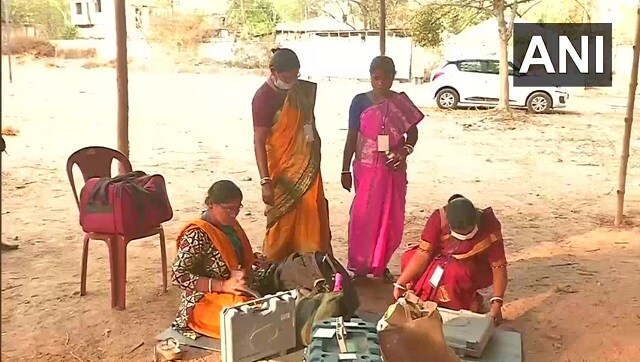 Politics
A polling station is a designated place where electors go to cast their vote. A polling booth, on the other hand, is set up by parties and candidates beyond a distance of 200 meters from the polling stations
Sports
The Olympic flame began its nationwide relay on 25 March in Fukushima and is due to pass through the Osaka region on 13 and 14 April.