FMSCI announces dates for six 2016 national championships
There are a total of 13 national championships that will be held this year
The FMSCI has just released the dates for six of the 13 national motorsport championships that will be held in 2016. With the first and second rounds of the MMSC Indian National Racing Championship completed already, Round 3 will be held at the Kari Motor Speedway in Coimbatore between June 17-19. Meanwhile, the first round of the JK Tyre National Racing Championship will be held between July 29-31 at the...
undefined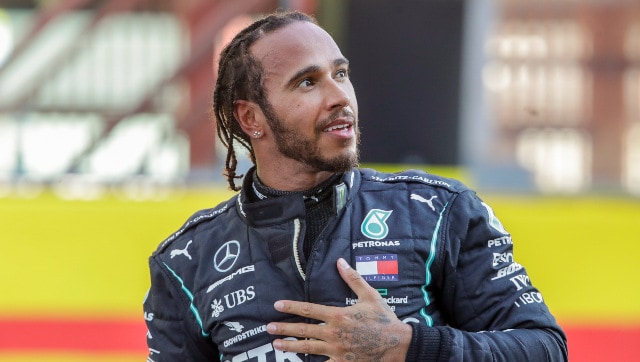 Sports
Derek Chauvin was found guilty on Tuesday of murdering African-American Floyd following a racially charged trial.
Sports
Cancelled last year because of the COVID-19 pandemic, this year's race on 23 May has sold "already 4,000 tickets", according to Christian Tornatore, commissioner-general of the Automobile Club de Monaco.
Sports
Marquez fell heavily in the third practice session at the circuit where last year he broke his right arm in the opening race to end his 2020 campaign.