First drive: 2016 Nissan X-Trail Hybrid
The X-Trail is back as a hybrid. But just how good is it?
I have always had a soft spot for the X-Trail. For me it has always been an SUV that reminded me of the Xterra, the X-Trail's more hardcore, off-road loving big brother. They even looked similar. The boxy dimensions and the front end with the square-ish headlight cluster, all bore a strong resemblance to the Xterra. But as good looking as the X-Trail was, it somehow didn't sell that well in India. Now, though, there is a new X-Trail in town, and it is a hybrid.. I got to drive it around the BIC (on the roads AROUND the circuit, not on the...
Find latest and upcoming tech gadgets online on Tech2 Gadgets. Get technology news, gadgets reviews & ratings. Popular gadgets including laptop, tablet and mobile specifications, features, prices, comparison.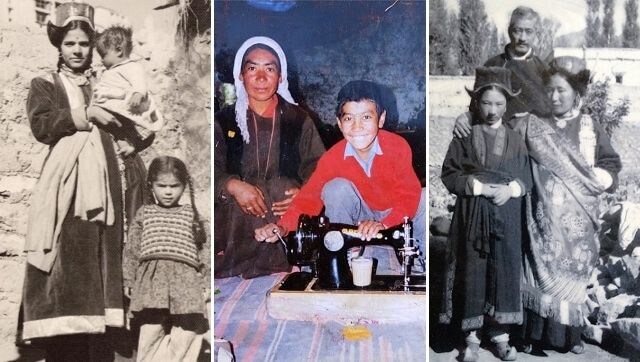 Lifestyle
Family Albums From Ladakh by Ladakh Arts and Media Organisation (LAMO) focuses on how representations of the region changed with the arrival of photography.
News & Analysis
The long bonnet and flat, dropping roofline of Z Proto has been inspired by the original first-gen 240Z.