FIA Formula E: Mahindra Racing's on the move
Team Principal Dilbagh Gill talks us through the hows, the whys and the what's nexts of the team's tryst with all-electric racing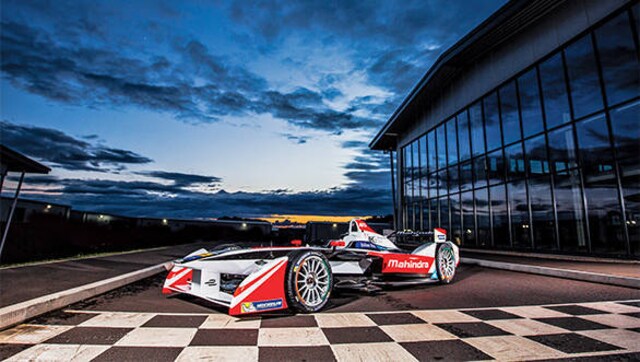 Mahindra Racing's first ever season in the FIA Formula E championship was one of great disappointment. But perhaps more importantly, it was one of great learning. As a team, they were definitely unhappy with their performance during Season 1. For starters, they'd initially said that they didn't just want to make up the numbers on the grid. However, when the season ended and they finished eighth out of ten teams, it became evident that they hadn't been able to avoid this ignominious fate. It would thus have to be back to the drawing...
Sports
Daruvala, who had sealed his second Formula 2 win with a dominating drive in the second sprint race on Saturday, was sluggish from second and clocked 56:41.936.
Sports
Bottas' final flying lap saw him beat Hamilton by .096 seconds in a qualifying session that set the grid for Formula One's second-ever sprint, which will determine the starting lineup for Sunday's main race.
Sports
The 32-year-old Bottas has spent the past five seasons alongside seven-time world champion Hamilton at Mercedes, winning nine Grands Prix and claiming 17 pole positions in 92 starts with the team.