Ferrari, the Italian sports car manufacturer has launched its Ferrari GTC4Lusso and GTC4Lusso T in the Indian market for a price of Rs 4.2 Crore. The company has announced that both the 6.0 litre V12 and the 3.9-litre turbocharged V8 engine variants are available in the market.
The interesting thing to note here is that this is the first time that Ferrari has launched a turbocharged variant with four seats. According to a report by RushLane, Ferrari has priced the V8 at Rs 4.2 crore while the V12 variant is priced at Rs 5.2 crore. All the prices mentioned in the report are ex-showroom prices.
According to the report, the V8 engine equipped GTC4 Lusso T has been rated at 602 hp along with 760 Nm whereas the V12 engine generates about 670 hp with 697 Nm. Ferrari has ensured that the power and the torque are supplied using a 7 speed DTC for all the four wheels of the car. The company has also designed the GTC4 Lusso to ensure that the care has a lower rate of drag coefficient.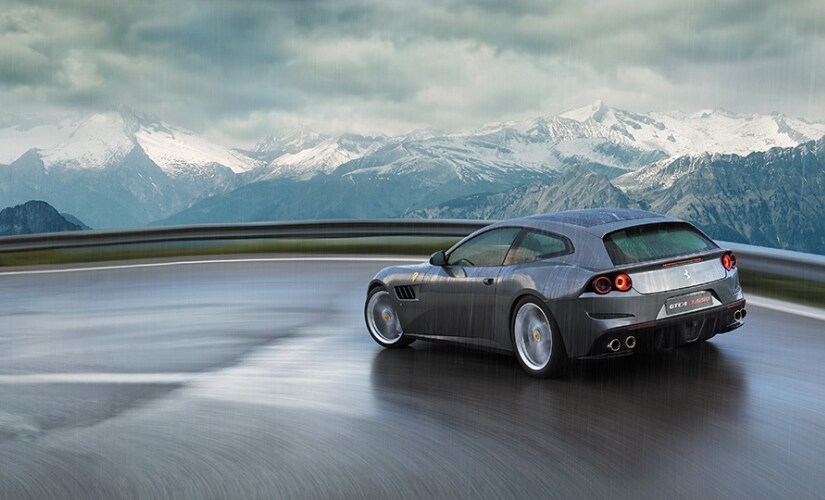 Image Credit: Ferrari
The GTC4Lusso is a well-designed car with a hatchback design. According to a report by car and bike, GTC is actually the short form for 'Grand Tourismo Coupe' where as the 4 signifies a four-wheeler car and 'Lusso' means 'Luxury' in the Italian language.
Updated Date: Aug 03, 2017 08:36 AM