Exclusive: Suzuki Hayabusa to be CKD assembled in India
Japanese manufacturer's second CKD model in India will be its flagship hyper tourer!
Sources tell us that Suzuki Motorcycles India is all set to announce local assembly of its flagship sport touring motorcycle, the legendary Hayabusa. Suzuki earlier started assembly operations with the excellent Inazuma but the subtle charms of the motorcycle were lost on us thanks to its price.
The Hayabusa has been a perennial seller for the Suzuki and it sells today for approximately Rs 16 lakh . Switching to CKD assembly...
Auto
Beating the likes of the Lamborghini Murcielago SV and the Ferrari F430 Scuderia, the all-new Panamera Turbo is seriously fast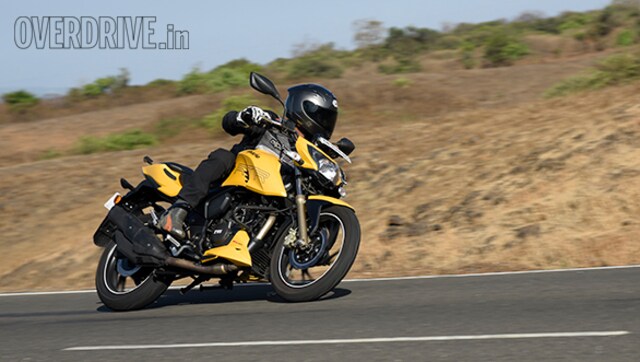 Auto
Learning to listen to your tyres. And heed their advice
Auto
Where do old race cars go when they die?