Datsun redi-Go and Go+ now available at Canteen Stores Department (CSD)
CSD customers can avail a discount of Rs 5,000, priority delivery, VAT exemption, exclusive offers as well access to other ongoing consumers offers
Datsun India announced today that the newly launched redi-Go and the Go+ will now be available across all the Canteen Stores Department (CSD) in the country. The company will also have special offers for armed forces and ex-servicemen and their families in India. Additionally, the CSD customers can also avail a discount of Rs 5,000, priority delivery, VAT exemption, exclusive offers as well access to other ongoing offers.
Prior to the Go+ and the redi-G0,...
Business
"The price increase comes as a result of rising input costs. The revision of prices will help us offset the impact of this and maintain our competitiveness in the industry," Nissan Motor India Managing Director Arun Malhotra said.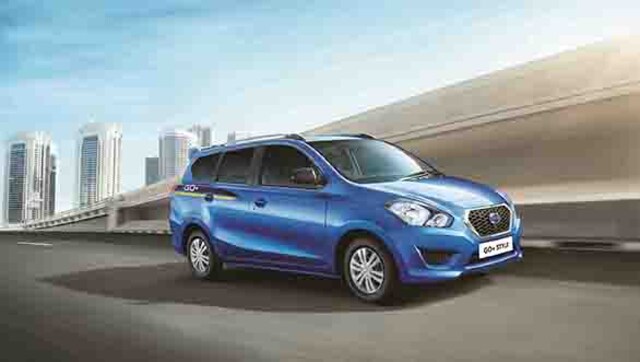 Auto
The seven-seater compact MPV joins the Go hatchback in South African car showrooms
Auto
Arrives in late-2017 and will compete with the Mahindra KUV100, arrives in 2017