Dashboard design
Should function come before form?
A couple of weeks back I wrote about dealers who polish dashboards and make matt surfaces glossy. As a result of this, distracting reflections are cast on the windscreen. Many of you sent in your feedback after reading that opinion piece. One said his dealer forcefully persuaded him to go in for an 'interior decoration' package that included polishing the dashboard. The dealer told him this would increase the life of the dashboard! Life of a dashboard- now that's a new one. I...
Entertainment
Lupin exploded out of the gate, becoming a global phenomenon instantly and eventually Netflix's most-streamed non-English-language original.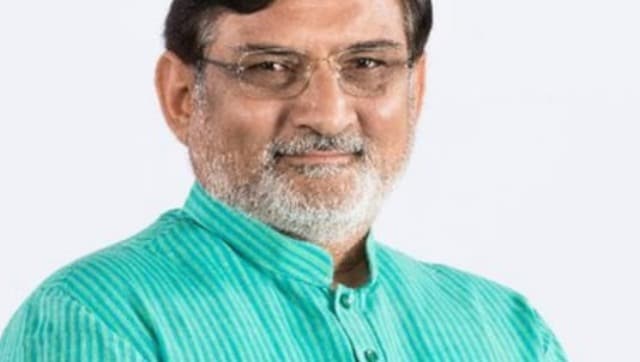 India
In the cross-currents of development and a dark agenda floats Lakshadweep's future. Its moment to choose has come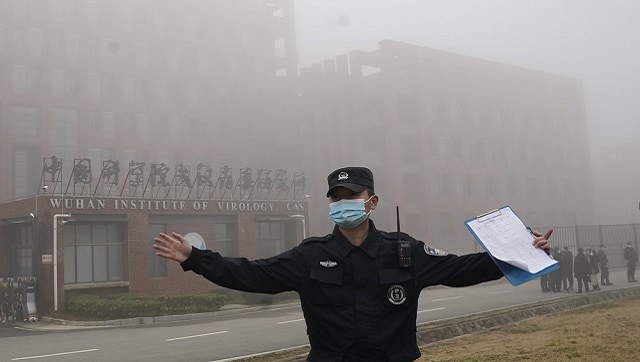 Blogs
The probe must look at how every single check and balance across every single global health institution got homogenised and drew from the same merry-go-round of medical-bureaucrats.