Dakar 2017: TVS Sherco Racing's Juan Pedrero Garcia takes 5th place in Stage 8
Adrien Metge finished 25th in the stage and is currently 38th overall
Heavy rains continue to disrupt the 2017 Dakar. The 492km competitive section of Stage 8 was shortened by 68km and split into two parts after a river on the route overflowed. There was also a landslide in the transport section which forced teams to take a 150km detour before they got to the night's halt at Salta, Argentina.
However, despite the challenging conditions, TVS Sherco Racing's Juan Pedrero Garcia managed to take 5th place in the stage after he finished six minutes behind the stage leader, Joan Barreda Bort. This pushed...
Find latest and upcoming tech gadgets online on Tech2 Gadgets. Get technology news, gadgets reviews & ratings. Popular gadgets including laptop, tablet and mobile specifications, features, prices, comparison.
Sports
This is Valtteri Bottas' first pole since the opening race of the pandemic-delayed season in Austria, which he went on to win.
Sports
Lewis Hamilton secured his 87th career victory At British GP despite a tyre failure on last lap but Valtteri Bottas and Carlos Sainz tumbled out of the points during closing laps due to similar issues.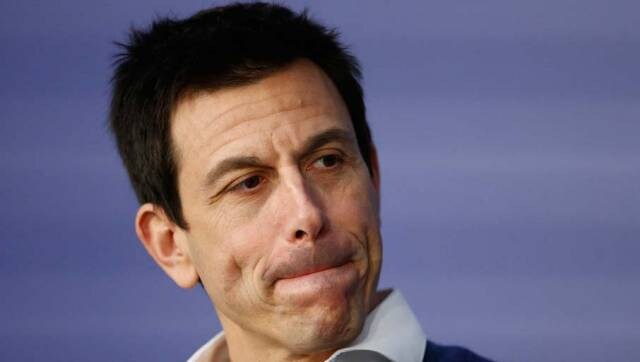 Sports
The teams have been asked to sign up to show their agreement with the proposed new terms, which intend to deliver a more equitable distribution of F1's revenue, by 12 August.