CS Santosh on the way forward with Hero MotoSports Team Rally
Having had a successful outing at the Merzouga Rally, the Indian rally raid ace is optimistic about the future
A factory ride is something most motorcycle racers dream of. And CS Santosh has been really quite good at chasing his dreams - of course he calls them rainbows - but they're essentially the same thing. With a motorcycle as his weapon, he's battled sand dunes, the disorienting desert heat and the odd accident by way of a broken toe, motorcycle on fire, etc. It's made him stronger. It's made him even more determined to succeed at his sport. And it's made the world sit up and take notice.
From being a privateer, tackling the...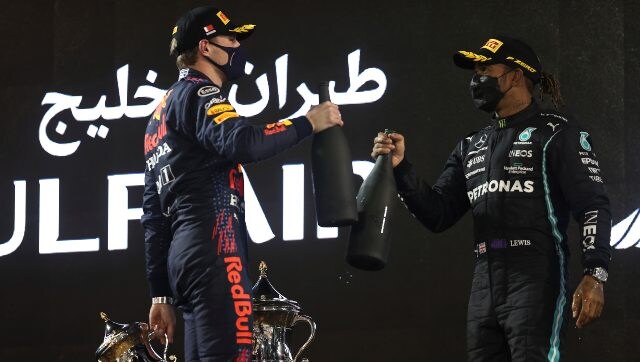 Sports
The inaugural race of Formula 1 2021 season taught us that Mercedes finally have a challenger in Red Bull Racing. We take a look at the major talking points from the Bahrain GP.
Sports
Valencia is appearing on the calendar for the first time at the existing Ricardo Tormo circuit.