CKD-assembled Suzuki Hayabusa now priced at Rs 13.57 lakh in India
Suzuki have invested in a new assembly line for the Hayabusa
We were the first ones to report that Suzuki Motorcycles India was going to assemble its flagship hyper tourer, the Hayabusa. Now, an official release from the company says that they have started CKD assembly of the Hayabusa. Prices, like we expected, have gone down by approximately Rs 2 lakh- the Hayabusa is now priced at Rs 13.57 lakh, ex-Delhi.
Suzuki has started assembling the motorcycle at their Gurgaon facility, with kits...
undefined
Auto
Beating the likes of the Lamborghini Murcielago SV and the Ferrari F430 Scuderia, the all-new Panamera Turbo is seriously fast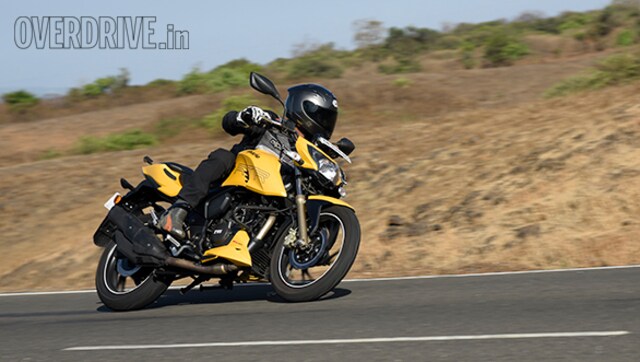 Auto
Learning to listen to your tyres. And heed their advice
Auto
Where do old race cars go when they die?