Bridgestone India opens its 500th dealership
Bridgestone has 500 dealerships in over 200 cities in India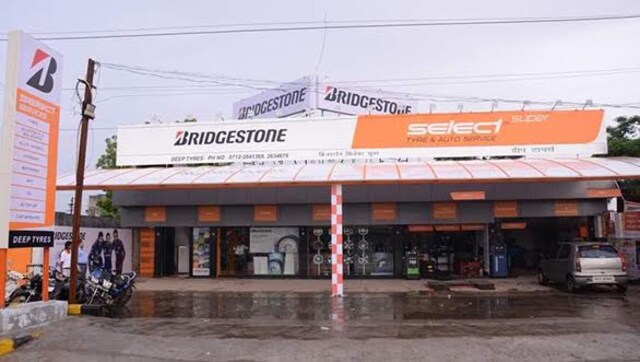 Bridgestone Corporation, one of the largest tyre manufacturers in the world, has recently launched its 500th dealership, Jind Tyres, in India. The Jind Tyres dealership is located at Gangakhed Road, Parbhani, Maharashtra.
In a span of five years, Bridgestone has spread its dealership network in over 200 cities across India. The manufacturer claims that its retail stores are present in urban as well rural markets. Services at these Bridgestone stores include wheel alignment, wheel balancing, tyre changing and sale of alloy...
Auto
Michelin also plans to make the Tyreplus store a one-stop solution for other operations like oil and battery changes, brake inspection and replacement and mechanical repairs
Sports
Srikanth emphasised, "I personally haven't tried the 11- point format. The 21-point (format) is working well for me and I prefer it to be the same way."