BMW to launch iNext self-driving car by 2021
The iNext model will use autonomous technologies showcased in the Vision Next 100 concept
Bayerische Motoren Werke, aka BMW, has shaped the history of mobility for the past 100 years and is on the threshold of a new era. The Munich-based automaker is waiting to seize the opportunities of digitalisation and has announced its plan to launch an all-electric autonomous car, called the iNext, slated to go on sale by 2021.
The iNext will be "our new innovation driver, with autonomous driving,...
News & Analysis
Critics of the law worry it may lead to outright censorship in a country where digital freedoms have been shrinking since Modi took office in 2014.
News & Analysis
The iPhone 12 is shaping up to be Apple's most popular model in several years, largely because it's the first to work on the 5G networks.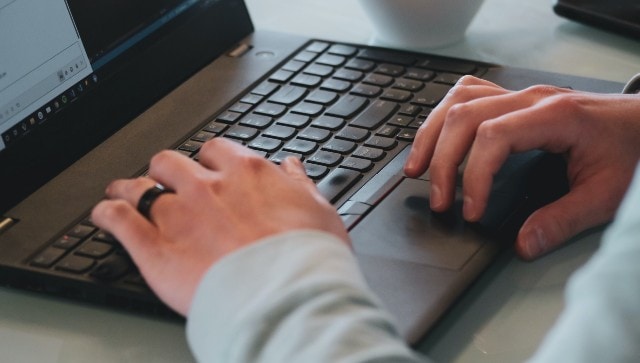 Lifestyle
The tweet by a woman named Cat McGee has prompted reactions on social media with some surprised to know that googling could be a skill while others stating that many people still don't know how to google