BMW India, ICICI Lombard tie up for motor insurance
Damaged parts will not be repaired but will be completely replaced under insurance cover
BMW India Financial Services has tied up with ICICI Lombard General Insurance to offer motor insurance solutions for BMW customers. The service would ensure that majority of the vehicle parts are covered under the claim.
The collaboration would make sure that any damaged parts are not repaired but completely replaced under cover. The automaker claims that all repair work would be carried out at an authorised BMW dealership; service costs for...
Find latest and upcoming tech gadgets online on Tech2 Gadgets. Get technology news, gadgets reviews & ratings. Popular gadgets including laptop, tablet and mobile specifications, features, prices, comparison.
Business
Irdai proposes 50% hike in premium rates for mid-segment cars and SUVs, premium for third-party insurance of small cars remains unchanged.
News & Analysis
Rudratez Singh took over BMW after a four-year long stint as a global president at Royal Enfield.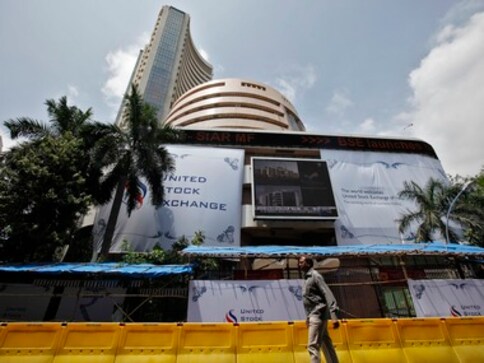 Business
The promoter entities - ICICI Bank and Farifax Holdings -- will dilute their holdings by close to 19 percent through a public offer