BharatBenz welcomes government's push for mandatory AC on trucks
The centre has decided to make AC mandatory in the driver's cabin of trucks from April 2017
The rising death toll in road accidents is a serious concern. In 2011, a total of 1,42,485 persons were killed in road accidents, whereas the number rose to 1,39,671 in 2014.
With the objective of reducing the number of casualties by the half in the next five years, the India government has decided to make air conditioning mandatory in the driver's cabin of trucks from April 2017.
In response to the initiative, Erich Nesselhauf, managing director and CEO, Daimler India Commercial Vehicles, said, "We highly welcome the...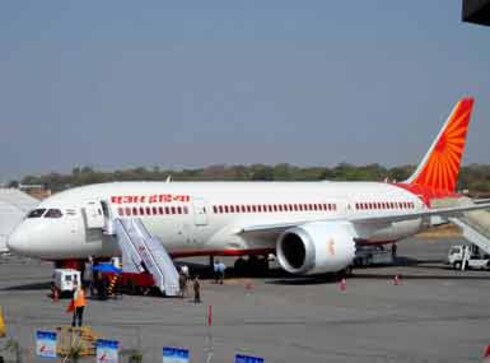 India
The air conditioning system of a Delhi-bound Air India flight from Bagdogra Sunday malfunctioned, leading to protests from the passengers
Business
Daikin has struggled to compete with local rivals such as United Technologies' Carrier and Johnson Controls' York, which specialise in ducted air conditioning.
India
For every 1 degree Celsius increase in temperature above 27 degree Celsius on a hot day in India, productivity of workers declines by as much as 4 percent.