Better Riding: What your tyres are saying
Learning to listen to your tyres. And heed their advice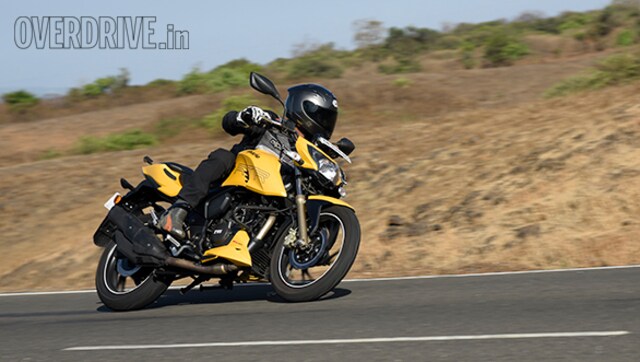 Tyres communicate with a range of vibratory sensations - or the lack of them - most people are sensitive enough to notice them, but most do not pay attention to the range of them to determine what the tyre is up to. This is what separates the boys from the men.
In many cases, riders feel vastly more confident riding motorcycles hard when they can feel their tyres - whether or not the tyre actually offers significantly greater performance. Typically, the front tyre feedback is most obvious in the handlebar while the rest of the motorcycle...
Find latest and upcoming tech gadgets online on Tech2 Gadgets. Get technology news, gadgets reviews & ratings. Popular gadgets including laptop, tablet and mobile specifications, features, prices, comparison.
Auto
How to be warm and toasty on the motorcycle in winter. A few simple things can turn chilled rides into thrilling memories
Auto
Bad roads? Stand up and say aye
Auto
There's an art to getting through traffic without compromising your safety