Better Riding: Time your ride
When you are out riding changes the kind of traffic you're up against. Be aware to ride safer
Sounds weird, but all days of the week, month and year aren't the same, riding wise. Drivers behave differently - enough for you to be aware of the day, date and take either advantage or precautions as the case may be.
 Saturdays and Sundays
Generally speaking, traffic happens to be less on these days. Which means you can go quicker. However, beware of the Sunday driver. In many cases, people who don't normally drive - they either commute by public transport or are driven - are out in their cars. These drivers...
Auto
Bad roads? Stand up and say aye
Auto
There's an art to getting through traffic without compromising your safety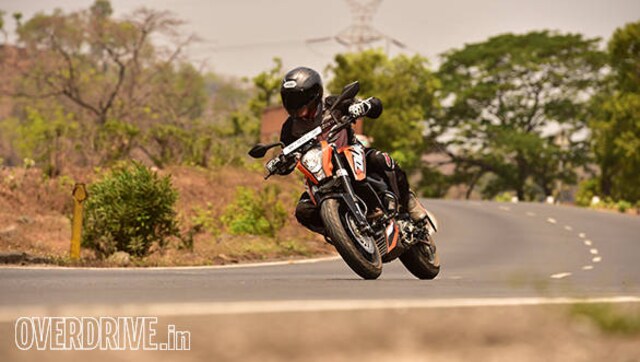 Auto
Cornering fast and safely is all about smoothness. Here's the first step to upgrade your skills