Better Riding: From track to street
Skills we have learnt at the racetrack which do wonders in daily riding as well!
Races tend to happen at racetracks, but the track is a bigger place than that. It is a controlled environment where you use the same piece of unchanging tarmac again and again. This means if you can remember what you are doing, you can directly compare your actions across laps and see what works or doesn't, and whether you are getting better at it or not. While that liberty rarely applies on the street, one aspect of this does overflow. Racers and serious track day riders invariably possess a vast amount of information about the track, the...
Auto
Bad roads? Stand up and say aye
Auto
There's an art to getting through traffic without compromising your safety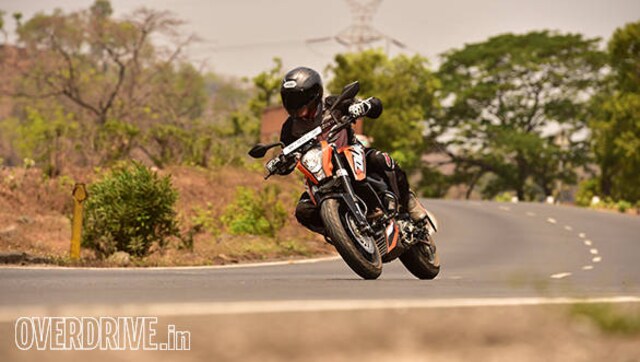 Auto
Cornering fast and safely is all about smoothness. Here's the first step to upgrade your skills