Best driving roads: Lonavala to Aamby valley
This short loop is one of the best driving/riding roads in the Western region
India is infamous for its shabby roads but at the same time, there are many fantastic driving roads spread through the length and width of our beautiful country. OVERDRIVE has been fortunate enough to experience quite a few of these roads, and we want to share the joy with a weekly feature of a fantastic road that you should aspire to experience someday.
This week is one of our favourites, the road to Aamby valley. This 24km loop of tarmac snakes its way from Lonavala town all the way to the township of Aamby valley. Super...
News & Analysis
The Ather 450 Plus and Ather 450X are eligible for the full Rs 25,000 subsidy under the revised Maharashtra EV policy.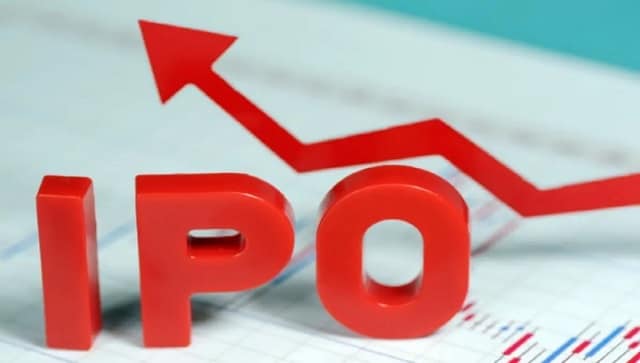 Business
A day before the launch of its IPO, Krsnaa Diagnostics allocated as many as 56,28,937 equity shares to its 44 anchor investors