Banning 10-year old diesel cars in Delhi will not be in the best interest of the customer say industry stalwarts
The National Green Tribunal (NGT) ordered the Delhi Road Transport Department to de-register all diesel cars which are older than 10 years<br /> <br />
The National Green Tribunal (NGT) on Monday ordered the Delhi Road Transport Department to de-register all diesel cars which are older than 10 years.
To discuss the ramifications of this order in depth CNBC-TV18's Ronojoy Banerjee spoke to two eminent guests Vikram Kirloskar, vice chairman, Toyota Kirloskar Motor and BVR Subbu, former CEO, Hyundai India.
Subbu thinks the order is misplaced and the consumers' interest has not been taken into account at all. According to him, the NGT does not realise that vehicles do not cause...
Find latest and upcoming tech gadgets online on Tech2 Gadgets. Get technology news, gadgets reviews & ratings. Popular gadgets including laptop, tablet and mobile specifications, features, prices, comparison.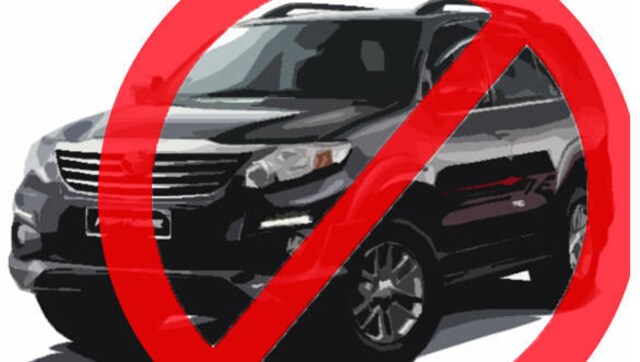 Auto
Is of the opinion that the car market is large enough for manufacturers to survive the sales slump
Business
he National Green Tribunal Circuit Bench here on Monday banned light and heavy diesel vehicles, which are more than 10 years old, in six major cities, including state capital Thiruvananthapuram and commercial capital Kochi, in Kerala.
Auto
A recent study suggests that passenger diesel cars are not the culprits for the air pollution levels of the NCR region<br />