Bajaj's VS400 heads into Royal Enfield territory
Rajiv Bajaj reveals more details of his new motorcycle. Launch set for November. New 2017 Pulsars also coming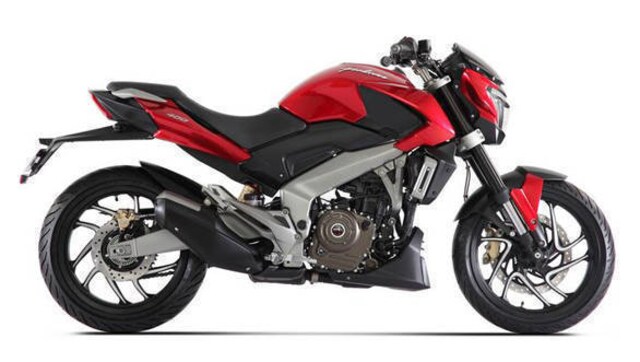 Rajiv Bajaj, MD, Bajaj Auto told CNBC-TV18 and moneycontrol.com today that his new VS400 will head into the same space that is currently dominated by Royal Enfield's motorcycles in India. He further revealed that the VS400 was ready to go but the company chose to put the launch back to ensure that the focus on festive season volumes was not disrupted by the arrival of a new product. He said the delayed launch afforded Bajaj Auto time to ensure that the new motorcycle is absolutely ready for the market.
Royal Enfield's swelling sales...
Business
with this partnership, Bajaj Auto will gain access to Triumph brand and its motorcycles
Features
Bajaj Auto's quadricycle, Qute could finally be sold in India after a report quoted Rajiv Bajaj saying that it could be expected by the end of this year.
Business
Rajiv Bajaj, managing director, Bajaj Auto in an interview with CNBC-TV18 confirmed that the strike has been called off but the company is still awaiting an official confirmation from the workers. <br /><br />